ACT Primary Schools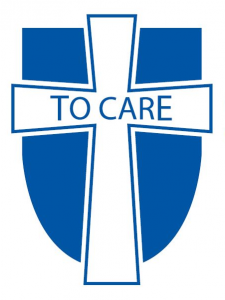 St Thomas Aquinas Primary School was established in Charnwood in 1975. The school serves the community of West Belconnen which includes Charnwood, Dunlop, MacGregor, Flynn, Fraser, Holt and Latham.
St Thomas Aquinas is a Catholic coeducational Parish school from P-6 that is committed to the development of the individual child, academically, socially and spiritually.
With Jesus Christ at the heart of the school its purpose is to celebrate the uniqueness and giftedness of the students and to engage them deeply in an education that will enable them to make a powerful contribution to a just, merciful and compassionate world.
The regional Catholic Early Learning Centre for children living in the Belconnen area is co-located at the St Thomas Aquinas Primary School site.