ACT Primary Schools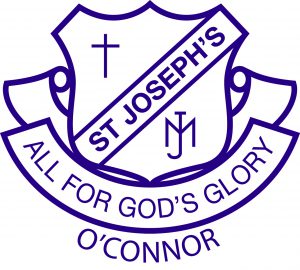 St Joseph's is a Catholic Primary School established in O'Connor in 1956. St Joseph's is a proud school that bases all that is done on Gospel values and this is evident in the way all members of the school's community interact.
St Joseph's recognises that parents are the first educators of their children and are supported by building on the foundation that has already been established. The school aims to provide a safe, happy and supportive environment where all students work co-operatively to reach their full potential.
As a Catholic school striving for excellence, St Joseph's is a vibrant place of teaching and learning for students and staff alike.
The regional Catholic Early Learning Centre for children living in north Canberra is co-located at the St Joseph's Primary School site.