Latest News
St Michael's Kaleen Sustainability Journey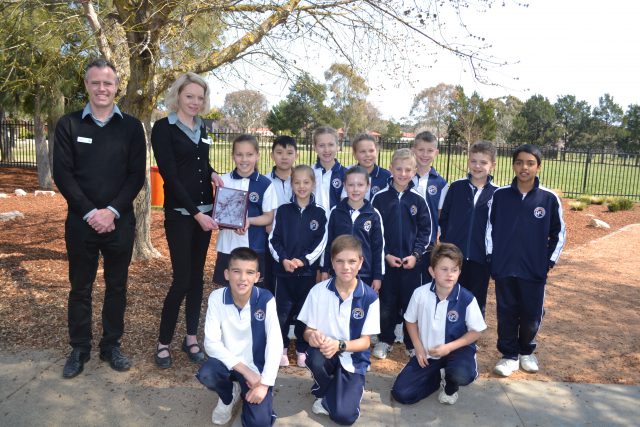 St Michael's Primary placed an entry in the Woolworths Inspiring Schools Award 2017 and were very fortunate to be awarded the prize for the ACT. The cash prize will be used to provide items needed for the operation of the greenhouse after construction.
St Michael's Primary was devastated and deeply saddened when Jordan Jade Taylor our Year 3 student passed away in May from a brain tumour. Jordan will always be remembered as a beautiful, fun loving, caring girl who loved her family and friends. She loved science and was just starting to find her own way in determining her causes and planning to make this world a better place.
As a legacy for Jordan, her parents and the school community have come together to support a Greenhouse project – Miss Jordan's Garden in our aim to promote sustainability for our world and for our children's future world.
The generosity of Jordan's family, our school community, Woolworths and numerous other businesses has supported us in making the sustainability journey a reality for all the children at St Michael's now and in the future.  We look forward to witnessing the building process during Term 4.
Go Back