ACT Secondary Colleges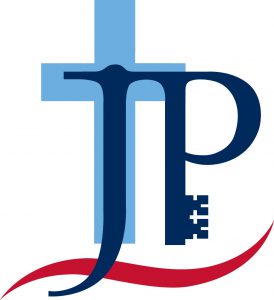 St John Paul II College was established in 2013 to meet the demand for Catholic secondary education in the Gungahlin area. With its innovative and future-oriented facilities, St John Paul II College builds on the rich traditions and successful experience of Catholic preschool and primary education in the Gungahlin community.
St John Paul II is a welcoming and inclusive learning community where diversity is embraced and learning outcomes are maximised for each individual. The College is a flagship of best practice in education for the community of the region and provides a unique, innovative educational environment where every student can flourish. Its pedagogical approach maximises active student learning through the adoption of brain-based learning principles, an inquiry approach and a self-directed learning environment. The physical design of the College facilitates this vision with open, flexible, adaptable spaces designed for team teaching and meeting the needs of every student.