NSW Primary Schools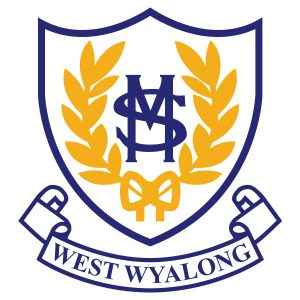 The Sisters of Mercy established St Mary's War Memorial School in 1897. The school is named in honour of the many men and women gave their lives in service of our country.
The school community of St Mary's War Memorial School works hard to achieve the goals of educating hearts and minds.
The school's vision,'Plant the Seed, Nurture the Growth and Celebrate the Harvest', encourages a positive learning environment for all students where every child can achieve their potential educationally, socially and spiritually.