ACT Primary Schools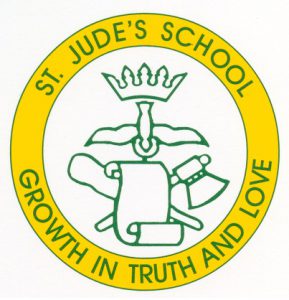 St Jude's Primary is a coeducational school for children from Preschool to Year 6. The school was established by the Sisters of the Holy Family of Nazareth in 1975. St Jude's, along with St John Vianney's Primary School also located in the Parish, meeting the needs of families in the Weston Creek and Molonglo areas in Canberra.
There is a strong sense of community at St Jude's, with a high level of support and involvement from parents and friends. Our Mission places Jesus Christ at the centre of all that is done as our students are educated in mind, body and spirit. Close links are maintained with the Parish and students attend Mass on a regular basis. Parent participation is encouraged and valued in many ways.
The school's motto is 'Growth in Truth and Love'.
The regional Catholic Early Learning Centre for children living in Weston Creek and Molonglo is co-located at the St Jude's Primary School site.