ACT Early Learning Centres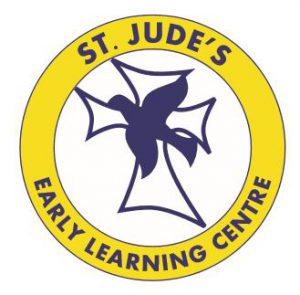 St Jude's Early Learning Centre is located in Holder and provides preschool education for the families within the Catholic Parish of St Jude's and St John Vianney's, Weston Creek and the new region of Molonglo. St Jude's Early Learning Centre provides a quality preschool education for four year olds, catering for children in the year prior to school. The centre also offers long day care opening from 7.30am to 6.00pm.
The program is innovative and play-based, catering for the interests of all the children with the curriculum being based on the Early Years Learning Framework.