NSW Primary Schools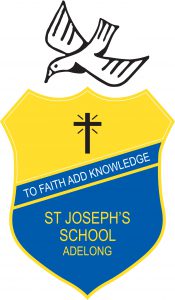 St Joseph's Primary School was founded by the Josephite Sisters in 1884. The Sisters first came to establish a school for the gold miners' and farmers' children. The original school was behind the church building with the current stone building being built in 1905.
Today, St Joseph's is a coeducational Catholic Primary School located within the town of Adelong in the foothills of the New South Wales Snowy Mountains. The school is set in spacious grounds adjoining the Parish Church and the buildings are a delightful combination of historical and modern structures.
St Joseph's prides itself on being a family school where the students, parents and staff work closely to achieve the best results for each student.