ACT Primary Schools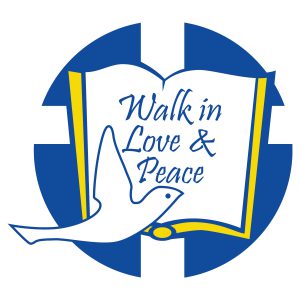 Established in 1963, St Bede's Primary School is centrally located in the leafy surrounds of Red Hill. St Bede's is a single stream, coeducational Catholic primary school from Kindergarten through to Year 6. The school provides children with specialist teachers to support and enhance classroom teachers in implementing their programs.
St Bede's provides opportunities for all children to fully develop their skills and talents. The school works in partnership with families to develop the Faith of its children and to assist them in achieving their academic potential.
The school's motto, Walk in Love and Peace, provides insight into its environment in which the whole school community, adults and children, are challenged to strive for excellence.