ACT Primary Schools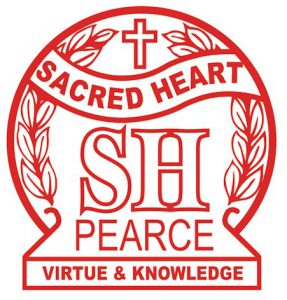 Sacred Heart Primary School was officially opened in 1970. A Kindergarten to Year 6 Catholic coeducational school, Sacred Heart primarily serves children living in south Canberra, specifically those living in Chifley, Farrer, Isaacs, Mawson, Pearce and Torrens.
Sacred Heart has an inclusive and supportive learning environment with a strong academic focus on literacy and numeracy. This is paralleled by an integrated inquiry approach that encompasses other key learning areas. ICT is seen as a priority within the school with a range of hardware to support student learning.
Sacred Heart is known for its strong community spirit and commitment to family.