ACT Secondary Colleges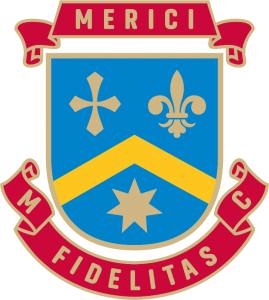 Merici College is the oldest established Catholic girls secondary school in Canberra. Opened in 1959, it was originally known as Canberra Catholic Girls High School until 1983, when it changed its name to Merici College.
Priority enrolment areas for Merici include Parishes within north Canberra, Queanbeyan, Belconnen and Gungahlin. The College is one of two all-girls secondary Catholic colleges in Canberra; the other being St Clare's College, Griffith.
A dynamic, welcoming and energetic community with a rich and varied curriculum and an outstanding system of pastoral care, Merici is committed to preparing confident and competent young women well equipped to contribute to the world beyond high school.