Latest News
St Monica's Creative Talents Shine!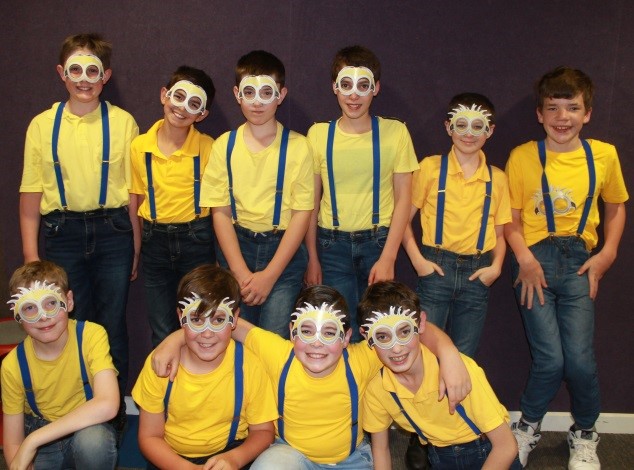 This year marks 40 years for St Monica's Primary School. To celebrate this occasion, the Years 3 to 6 students entertained the community with a colourful and lively production of  The Amazing Adventures of Superstan.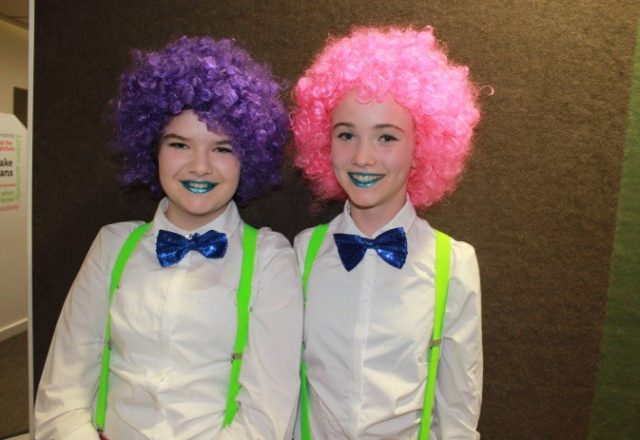 The play is about a sweet seller called Stanley Marvel who always dreamed of being a superhero, but his best friend says they don't exist. When his Gran and her gang revealed a super secret, it turned Stan's life around. An evil villain who they don't suspect has a horrible plot to take Megaville City with the help of his doctors and two silly sidekicks. No one can stop him. Stan is the only one left. Can he save Megaville and maybe Queanbeyan?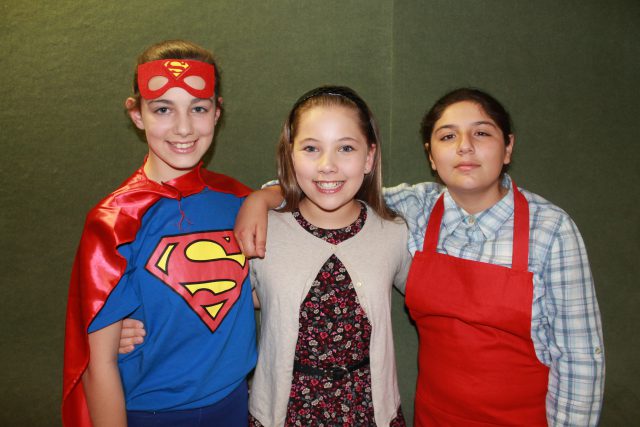 Superstan was a play that had the audience in stitches. All the students worked hard for over a term so the show was a huge success. The Year 6s and some Year 5s took the lead with the main acting roles and wowed the audience with their fabulous skills, delivering all their lines with confidence and pizazz. Each grade sang and danced to the catchy songs which helped tell the story as well as some solo performances by our talented singers.
What a fabulous way to showcase the Creative Arts at our School!
Sarah Anderson, Creative Arts Teacher
Go Back