Latest News
Harmony Day at Saints Peter and Paul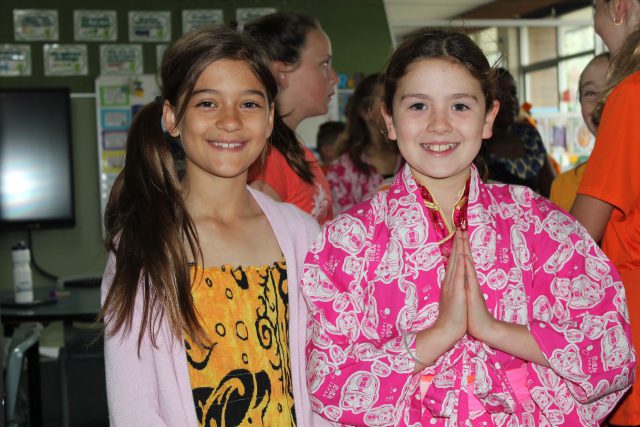 Konnichi wa … hello … bula…ni hao
No matter the culture, pronunciation or location, all cultures were celebrated this year at Saints Peter and Paul's Harmony Day. 
The children were encouraged to wear the traditional orange colour or an item of clothing from their own culture in order to highlight the many and varied cultures that make up our school community. Other children were able to wear yukatas (Japanese Summer kimonos) or happi coats (Japanese over jackets) which were on loan from the Japanese Embassy.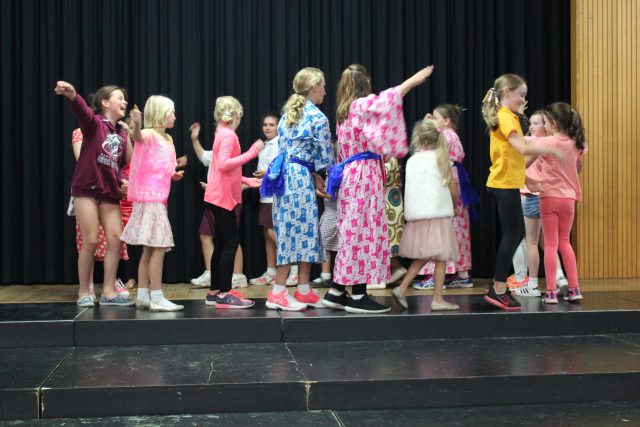 The children embraced the activities and as a treat the whole school was given time to make and eat Japanese sushi rolls and dine in a traditional style dining room.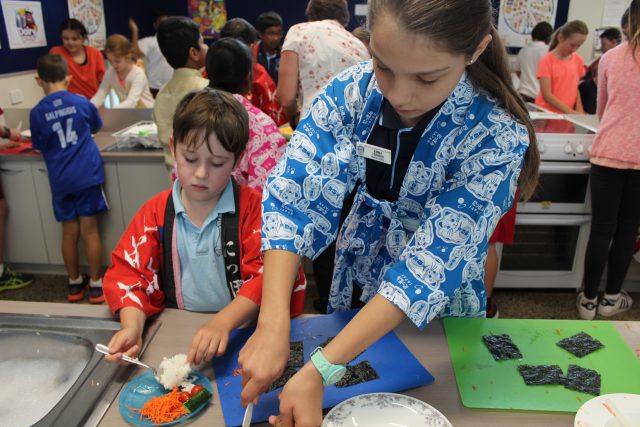 We were also treated to a didgeridoo performance, by a new parent to our school. Some lucky children were taught traditional dance steps which were performed to the beat of the didgeridoo replicating a corroboree for the school to enjoy.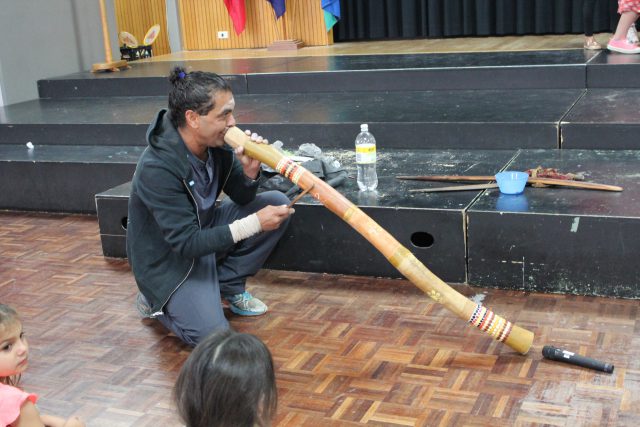 The final part of the day was a carnival of colour, as the children participated in a parade to show their national dress.
Our efforts stretched even further than our own school community, through our celebrations we were able to raise an additional $250 towards Caritas' Project Compassion.
The day was a great success that embraced diversity and celebrated differences.​
Go Back