Latest News
Celebrating Book Week at Lumen Christi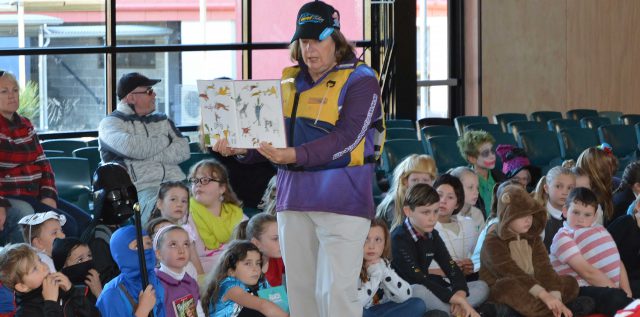 Each year throughout Australia, The Children's Book Council of Australia brings children and books together celebrating Children's Book Week. During this time Schools, Libraries, booksellers, authors, illustrators and children celebrate Australian Childrens Literature.  The theme for 2017 is "Escape to Everywhere!"
The Lumen Christi community have enthusiastically joined in the 2017 Book Week festivities as they do each year. On Tuesday 22nd August, Primary staff, students and parents were treated to a morning of storytelling, activities and a colourful parade of students dressed as their favourite literary characters.
Students were then invited to participate in a Book Swap held in the Lumen Learning Centre.
Special thanks go to the Lumen Learning Centre staff and Primary teachers who all dressed up for the special event.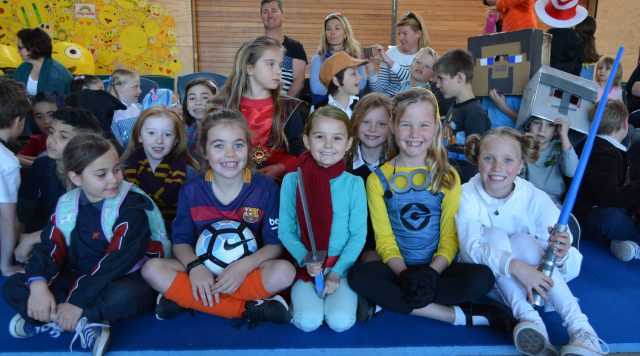 Go Back