Latest News
2023 Primary Principals Day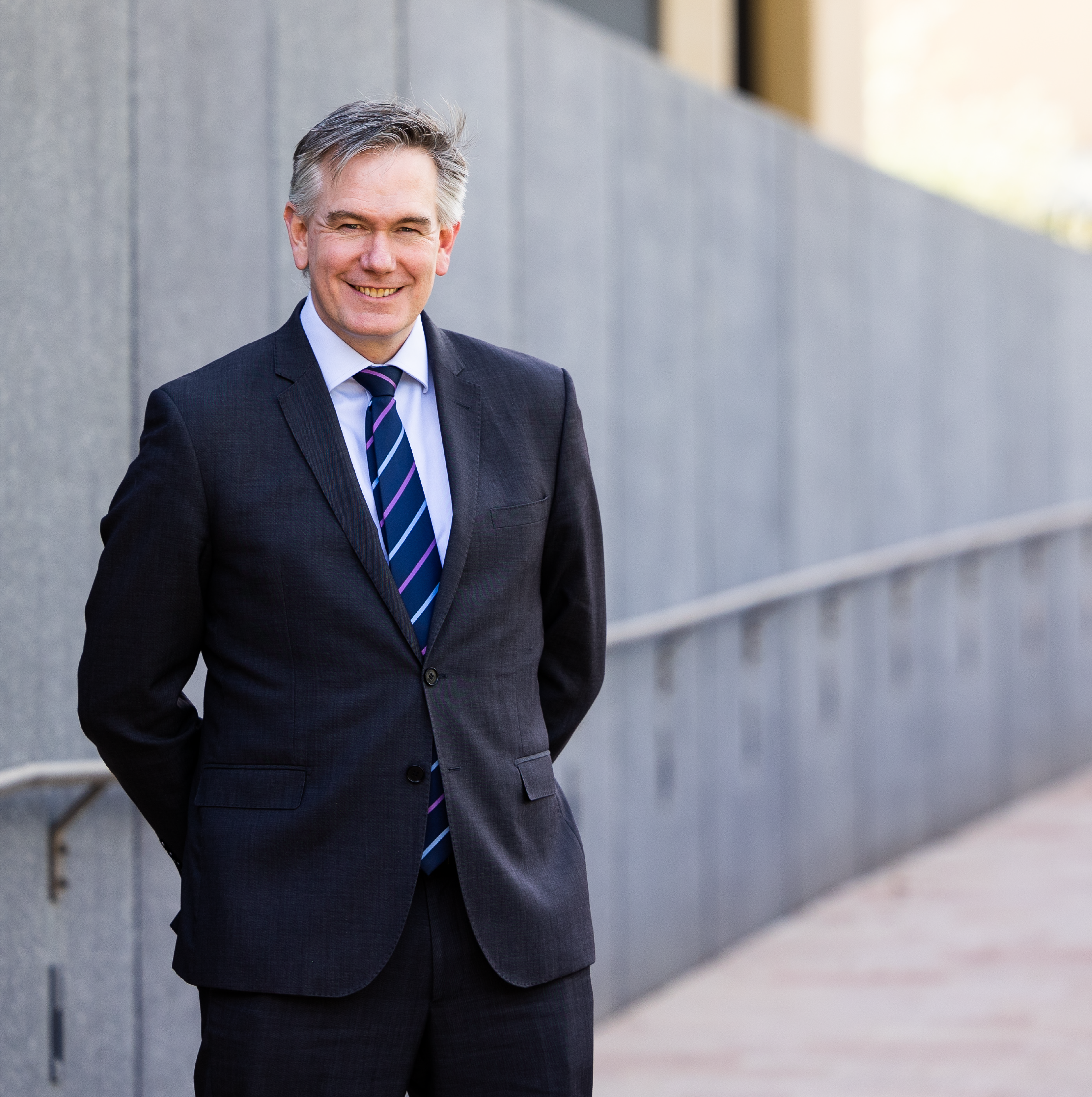 Strong leadership is the foundation of school success and I wish to acknowledge the resilience and dedication that our primary school principals have shown in recent years. They have supported the learning of their students through complex challenges and external pressures.
As Catholic leaders, the Archbishop has called our principals to be the chief evangelizers in our schools, and to express Truth, Beauty and Goodness. When I visit our schools, I'm so proud to see teachers and students achieving learning outcomes that they never thought possible.
It's been an honour to walk alongside our primary principals and to see them all grow in their leadership. My deepest thanks to all our principals on this Primary Principals Day.
Ross Fox
Director of Catholic Education Canberra & Goulburn
Go Back