Latest News
St Mary's Crookwell Receive State Infrastructure Grant
St Mary's Primary School Crookwell has received a $108,400 grant through the NSW Government's Infrastructure Grants Program to redevelop the school's tennis courts into an outdoor multipurpose sport facility.
Principal Sarah Lowe said that the grant is a welcomed investment that will provide students and the Crookwell community with a new space to play basketball, netball and tennis.
"On behalf of St Mary's I would like to thank the NSW Government for funding the enhancement of this communal area," she said.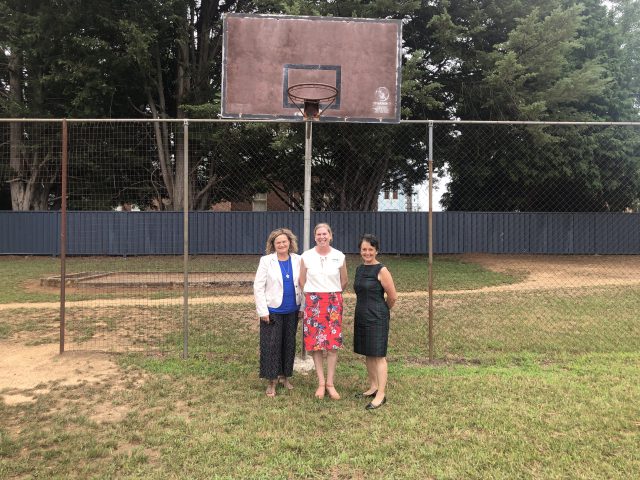 PHOTO: Liberal Candidate for Goulburn Wendy Tuckerman, St Mary's Principal Sarah Lowe and Member for Goulburn Pru Goward.
Go Back