Latest News
Sr Frances Fitzpatrick – 50 Years of Education
Catholic Education is enormously indebted to Sister Frances for her powerful work over 50 years educating our children. During her long career Sr Frances was Principal of three co-educational secondary schools, and Deputy Principal twice. She's always remained at the heart of the Mercy Sisters' Australian regional centre of activity in the Canberra-Goulburn and Wagga Dioceses. The list of schools she's led or worked in reads like a map of the area – West Wyalong, Goulburn, Cootamundra, Albury, Yass, Griffith.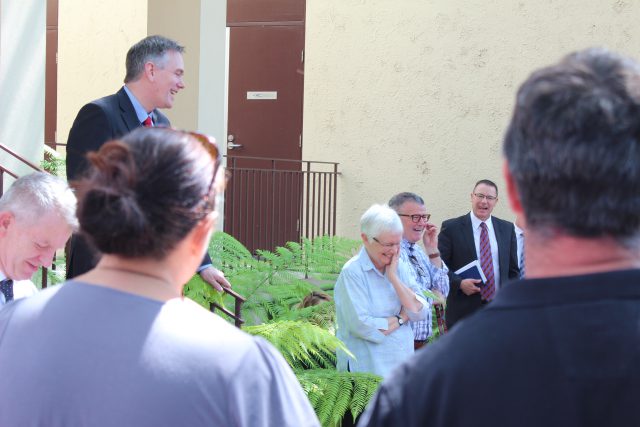 "The children in the schools have been my greatest joy," she says simply. "The ones who through whatever tiny thing you've done, have managed to complete their education.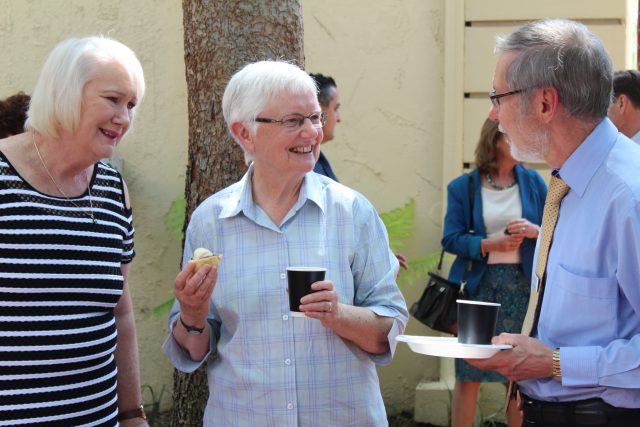 Educators talk about the three essential Rs – reading, 'riting, 'rithmetic. Our fourth is our Religion and Sister Frances embodied and lived that education model, shaping many young lives. Our faith community and Catholic Education thank her for her extraordinary gift to our children.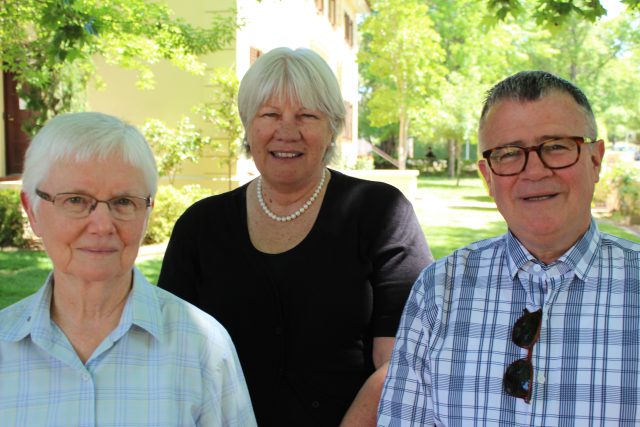 It is Sr Frances' last day with Catholic Education Canberra and Goulburn. She is shifting from an education focus – to an executive support role for her religious community in their Sydney office. It is with much love and affection that we farewell Sister Frances.
Go Back