Latest News
Merici College Candidate school for the Middle Years Programme
Congratulation to Merici College on its acceptance as a candidate school* for the Middle Years Programme (MYP). This means that Merici will be trialling implementation of the MYP in Years 7 and 8, January 2019, while pursuing authorization as an IB World School. IB World Schools share a common philosophy- a commitment to high-quality, challenging, international education. This compliments the college's candidacy for the IB Diploma Programme which began in March of this year and is now in the authorisation process.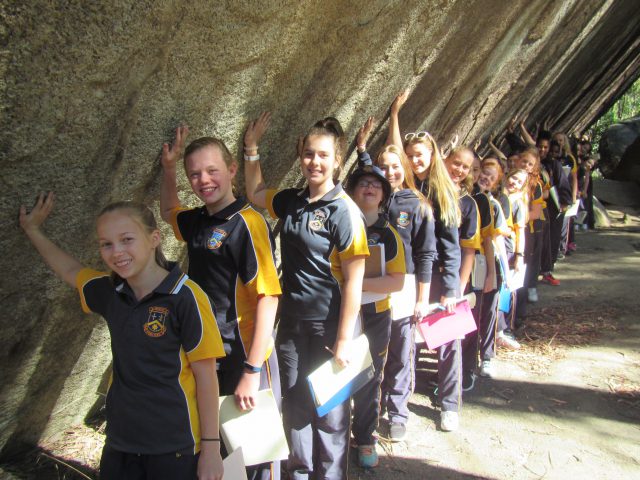 The Middle Years Programme aims to develop active learners and internationally minded young people who can empathize with others and pursue lives of purpose and meaning. The programme empowers students to inquire into a wide range of issues and ideas of significance locally, nationally and globally. The result is young people who are creative, critical and reflective thinkers (IB, 2018).
Read the full media release here.
Go Back