Latest News
Lumen Christi Catholic College Making a splash!!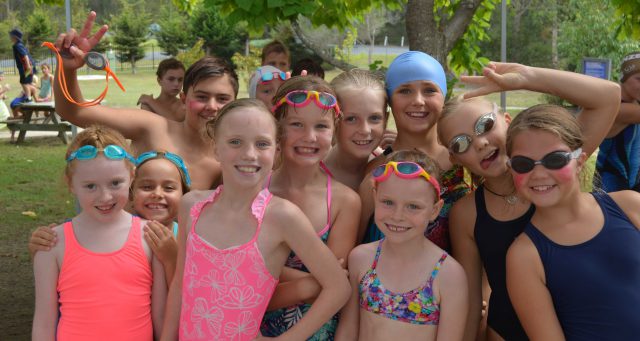 Lumen Christi Catholic College Primary and Secondary students recently participated in their annual swimming carnivals at the Sapphire Aquatic Centre in Pambula.
Primary students competed on Thursday 9th February, followed by the Secondary students on Friday 10th February. All of the participants thoroughly enjoyed their break from the classroom and wholeheartedly immersed themselves in the joyous atmosphere at the pool.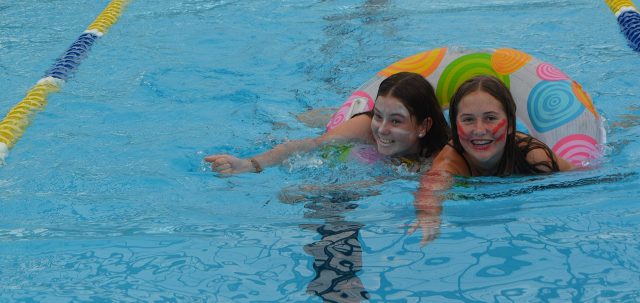 All Lumen students raised their voices for the annual House Warcry Competition, between the four college Houses; Baringa (White), Bobberrer (Red), Gudu (Blue) and Monaroo (Yellow). Many staff and students dressed-up in colourful outfits, displaying their loyalties to each of the Houses.
Swimming and novelty activities ran on both days of the carnivals, allowing all students the opportunity to participate in a variety of events.
Gudu House were the eventual winners of the combined carnivals.
Go Back