Latest News
Editorial: Celebration of 60 years since the Goulburn schools' strike
The 60th anniversary of the Goulburn schools' strike brought together Catholics in Goulburn on 29 November for a celebration dinner to reflect on the impact of the strike and the changing nature of Catholic education.
Patrick McArdle, Chair of the Catholic Education Commission for the Archdiocese of Canberra and Goulburn, explained to the guests that the 1962 strike put Goulburn in the Catholic map and shaped the future of Catholic education in Australia in many ways.
Patrick said the image of Goulburn's Catholic school children being unable to be accommodated in government schools was enduring.
"It's a legacy that none of our politicians have forgotten," he said. "Even today, every time there's some suggestion today that private schools, Catholic schools are over funded, or getting too much community largesse, there is that memory of just how difficult it would be should the schools that operate through parental support, close."
The organisers of the strike had planned to keep the Catholic schools closed for six weeks. However, after only a week, the point had been made and the organisers directed the schools to re-open. Catholic students returned to their classrooms.
"While the strike didn't achieve complete State aid, it did start the process that culminated in the late 60's and early 70's, and it became an aggressive discussion," Patrick said.
"Today, we enjoy remarkable levels of funding, which his good, because the costs of education are far beyond what we can afford to do through fees and parental contributions.
"We are now blessed to have government support and ongoing and significant support from families with fees and fundraising.
"Our school facilities, particularly in this town, have been provided through the generosity and hard work of generations of families associated with previous Catholic schools of Goulburn and its region.
"The school strike of 1962, built on this foundation, and through courage and foresight, the community leaders at the time came together to provide an education that has fundamentally shaped Australia and shaped the Australian Catholic Church."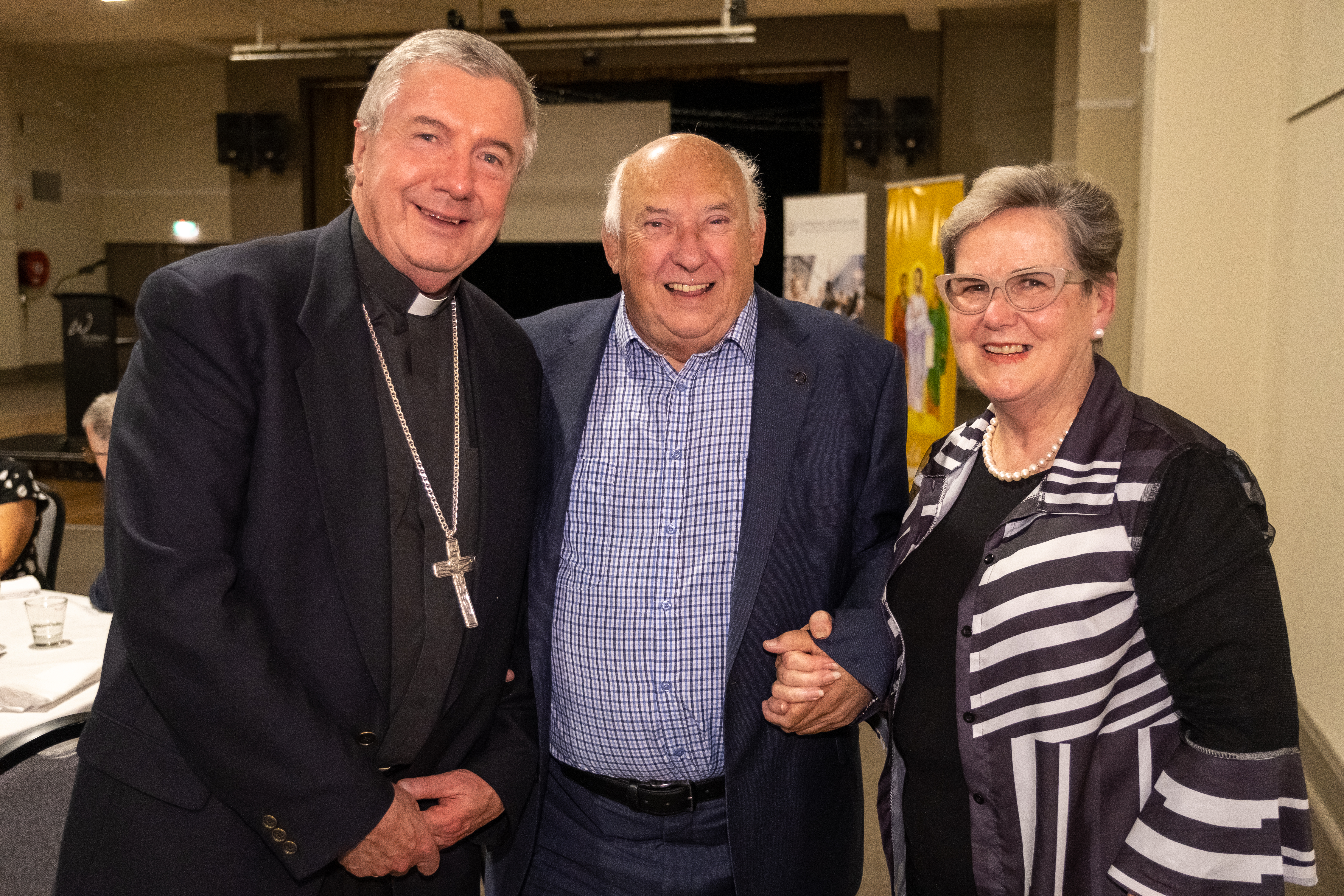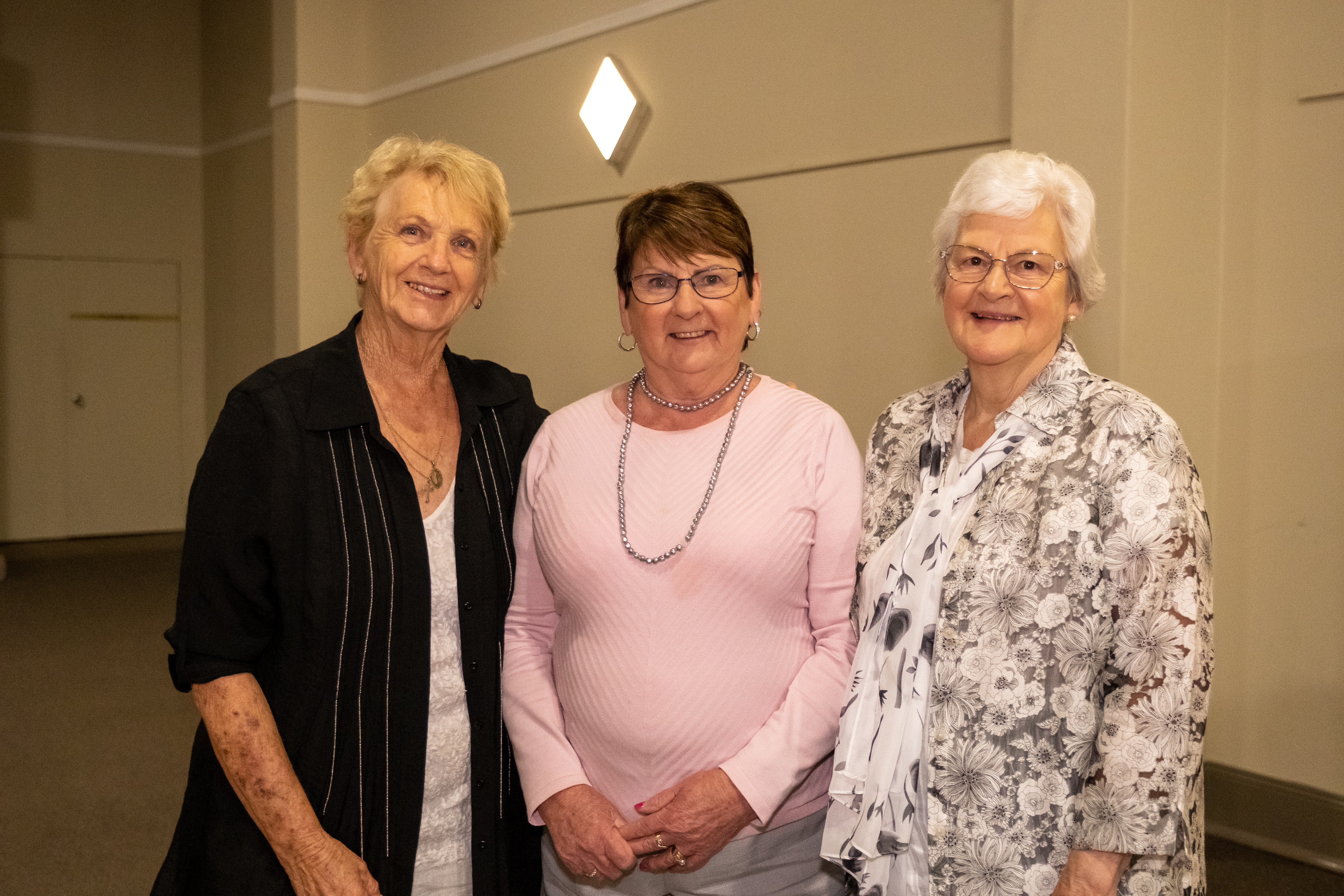 The keynote speaker, former NSW Senator and Goulburn resident, Ursula Stephens, spoke about growing up in the 1960's in a big Catholic family that migrated from Ireland, and all the challenges that came with making a life in a new country. Ursula's husband Bob was a student in the 1962 strike.
Ursula said government funding for Catholic schools had changed the nature of Catholic education by making it more transparent to government and the wider community.
"Catholic schools are founded on Gospel values. They are nurturing. They focus on the growth and development of the human person – intellectually, spiritually, socially, emotionally, and physically.  And they provide an educational foundation for life to the full. They offer a sense of inclusiveness for students, parents, and staff as part of a joint effort to give the best education possible. And we are seeing that in our parish schools.
"Government funding also means that Catholic schools are not only accountable to their own communities, but they are to be accountable to government. And that's really important too. The national curriculum is really important. And adherence to legislation, teacher registration, mandatory reporting and child protection. Those things are so important and they make our schools accountable and transparent.
"We are so proud of what Goulburn history has delivered for Catholic education across the country. Our schools are powerful. They are influential. Our graduates are influential in all areas of government, and community, and civic life and legal life. Our work is enduring. Our spirit is strong."
Master of Ceremonies for the dinner, Principal of Trinity Catholic College in Goulburn, Gaye McManus, said families felt renewed confidence in Catholic schools in the wake of the Royal Commission into Institutional Responses to Childhood Sexual Abuse.
"Our focus in Catholic schools in on learning but keeping our students safe and protected is front and centre so this never happens again," Gaye said.
"We're enjoying a revival in community confidence in Catholic education and Catholic schools have proved to be more robust than we ever thought. Catholic schooling enrolments are booming in Goulburn," she said.
"A big change in the last 10 years has been the transition from the religious to lay leadership in school settings. The confidence of religious orders in the laity in what was once their school has been deeply affirming for them."
Gaye touched on three challenges ahead: encouraging more women into leadership roles in secondary education; balancing Catholic identity and teaching while fully embracing the wide demographic that wish to access Catholic schools; and the greatest challenge, to continue to find ways for 21st century students to know and love Jesus.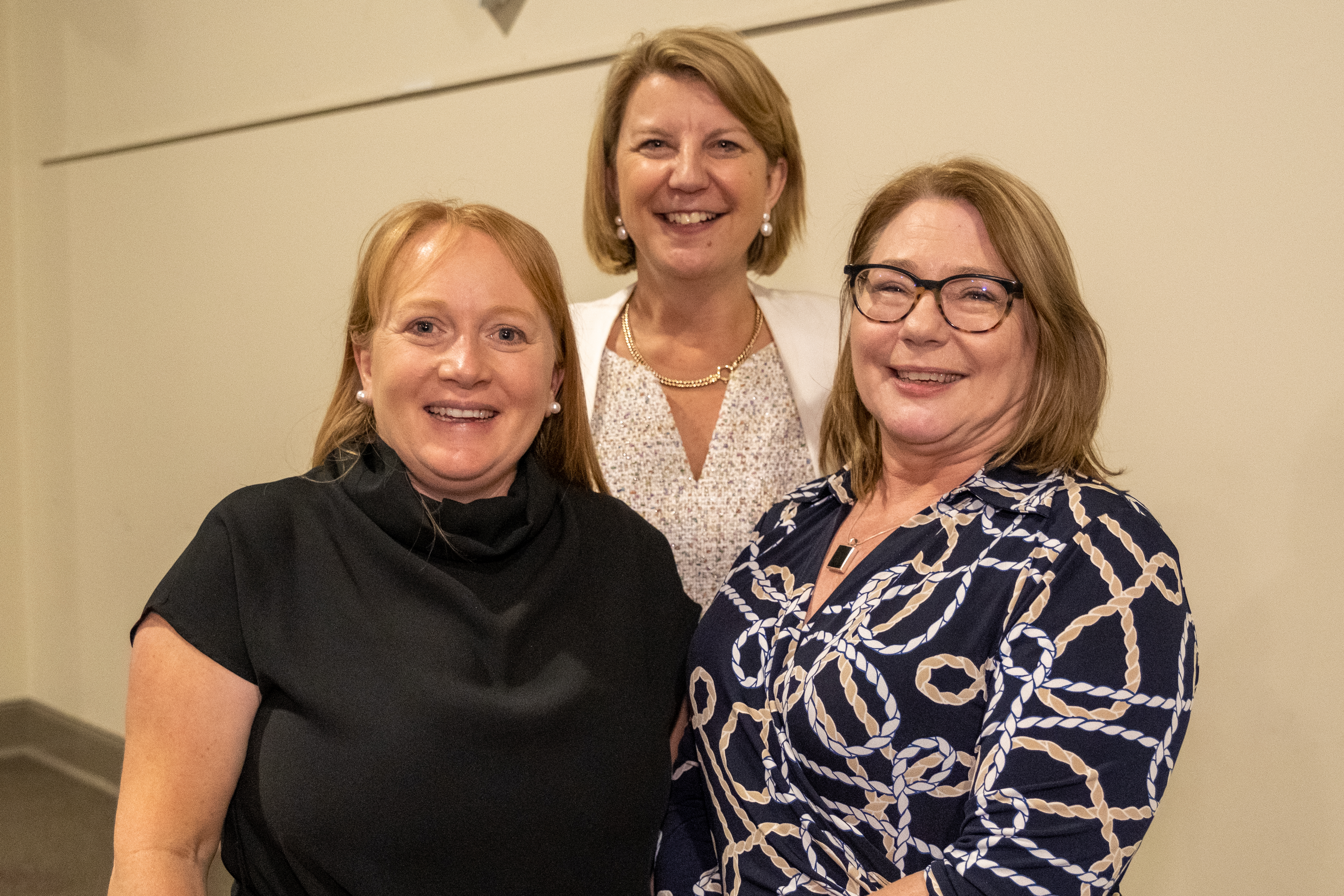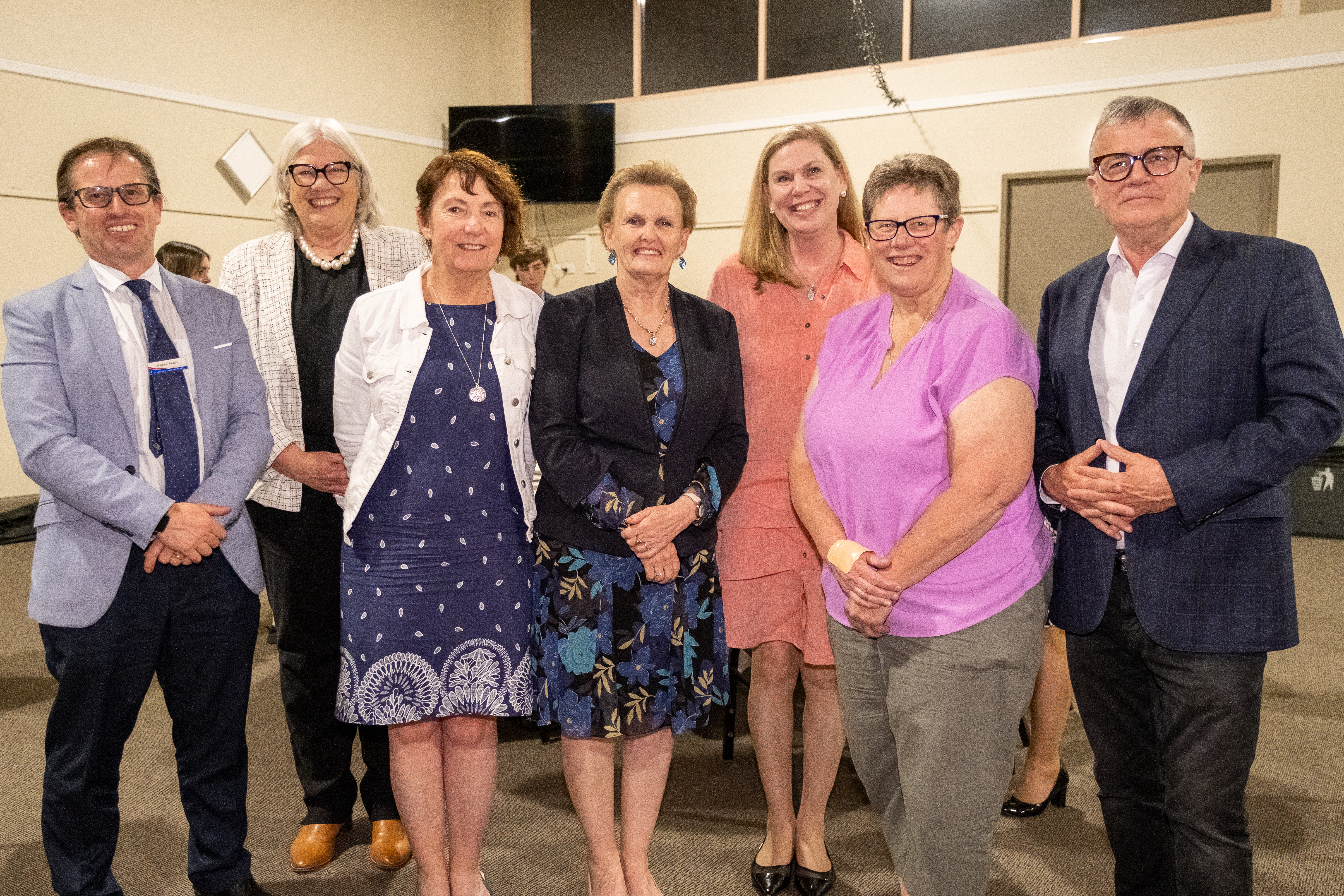 Go Back